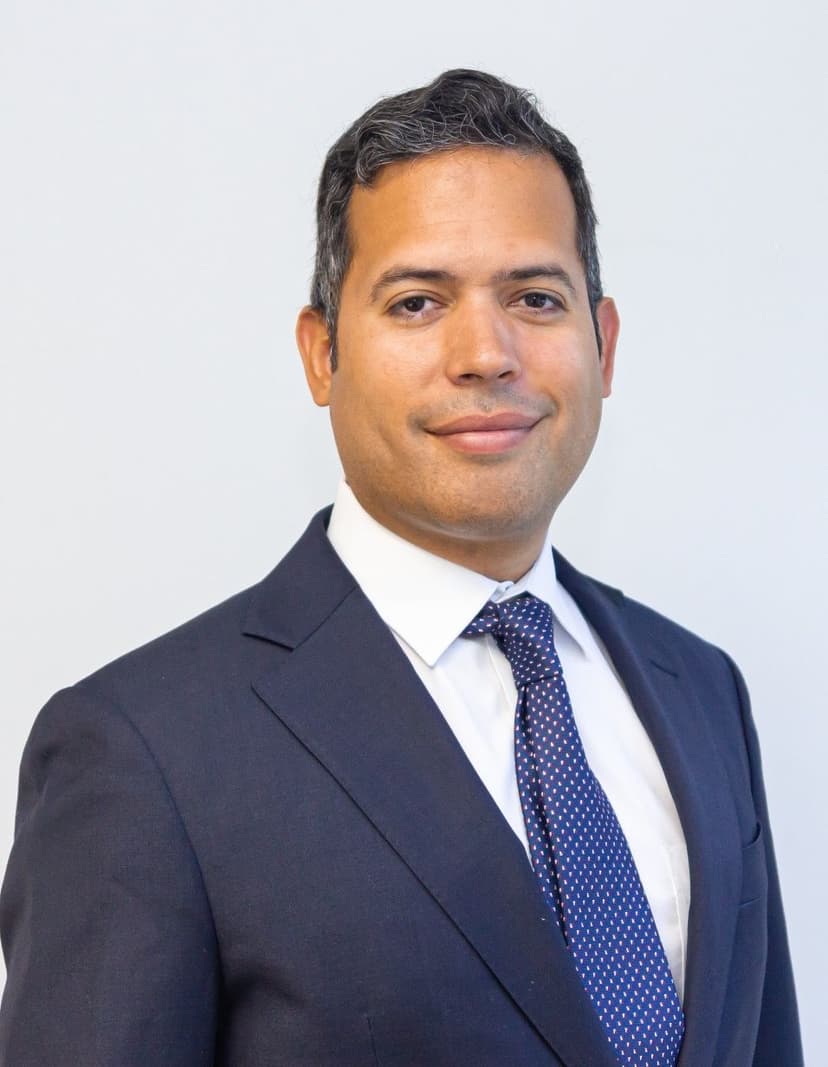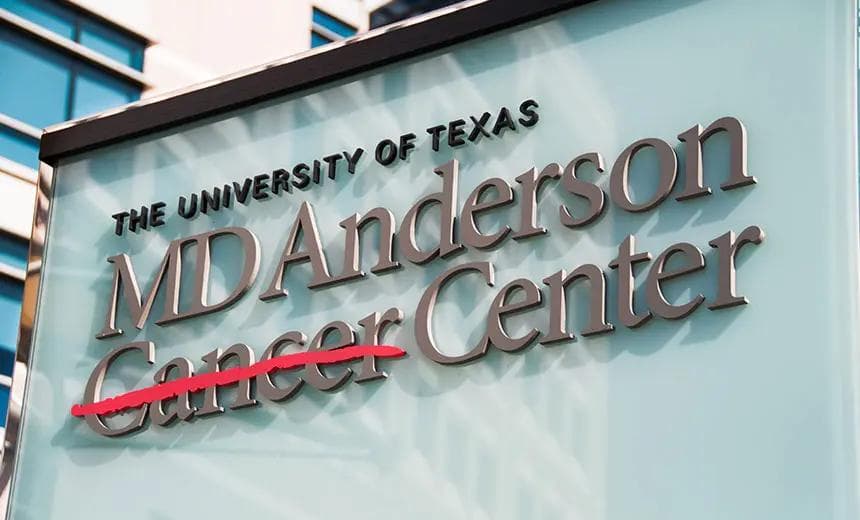 Dr. Wilson Almonte has been practicing in the southeast Texas area since 2013. He completed his undergraduate education at New York University, followed by his medical degree at Penn State University College of Medicine, and went on to complete his residency in anesthesiology at Montefiore Medical Center, the University Hospital for Albert Einstein College of Medicine. He then completed a fellowship in pain medicine at the MD Anderson Cancer Center in Houston. He is board certified in both Pain Management and Anesthesiology by The American Board of Anesthesiology.
Dr. Almonte believes in a more comprehensive approach to pain management and works to explore the most effective avenues in dealing with each patient's particular ailments. He believes in remaining at the cutting edge of pain management technology and strives daily to provide optimal and personalized care for each of his patients.
Peer Reviewed Journal Publications & Presentations
Kosharskyy B, Almonte W, Shaparin N, Pappagallo M, Smith H. Intravenous Infusions in Chronic Pain Management. Pain Physician. 2013 May-Jun; 16(3):231-49.
BOOK CHAPTER PUBLICATIONS:
Carullo V, Almonte W, Milner C, Gritsenko K. (2013). Special Populations: Pediatric and Elderly Patients. In RD Urman and N Vadivelu (Eds.), Perioperative Pain Management (Oxford American Pain Library). 1st ed. pp 95-107. New York NY: Oxford University Press.
ORAL PRESENTATIONS:
Almonte W. 2013. Percutaneous Balloon Compression of the Gasserian Ganglion for Management of Cancer Pain in a Patient with Face Sarcoma. Bastrop, TX. Texas Pain Society's 5th Annual Scientific Meeting.
POSTER PRESENTATION:
Almonte W, Bruel B. 2013. Improvement of Parkinson's Symptoms Following Percutaneous Thoracic Epidural Spinal Cord Stimulation. Las Vegas, NV. The North American Neuromodulation Society 17th Annual meeting.
Kosharskyy B, Gritsenko K, Vydyanathan A, Shaparin N, Caldwell W,Almonte W. 2012. Resolution of Long Standing Tinnitus following Radiofrequency Ablation of C2-C3 Facet Joints. Jersey City, NJ. The New York & New Jersey Societies of Interventional Pain Physicians' Pain Symposium 2012.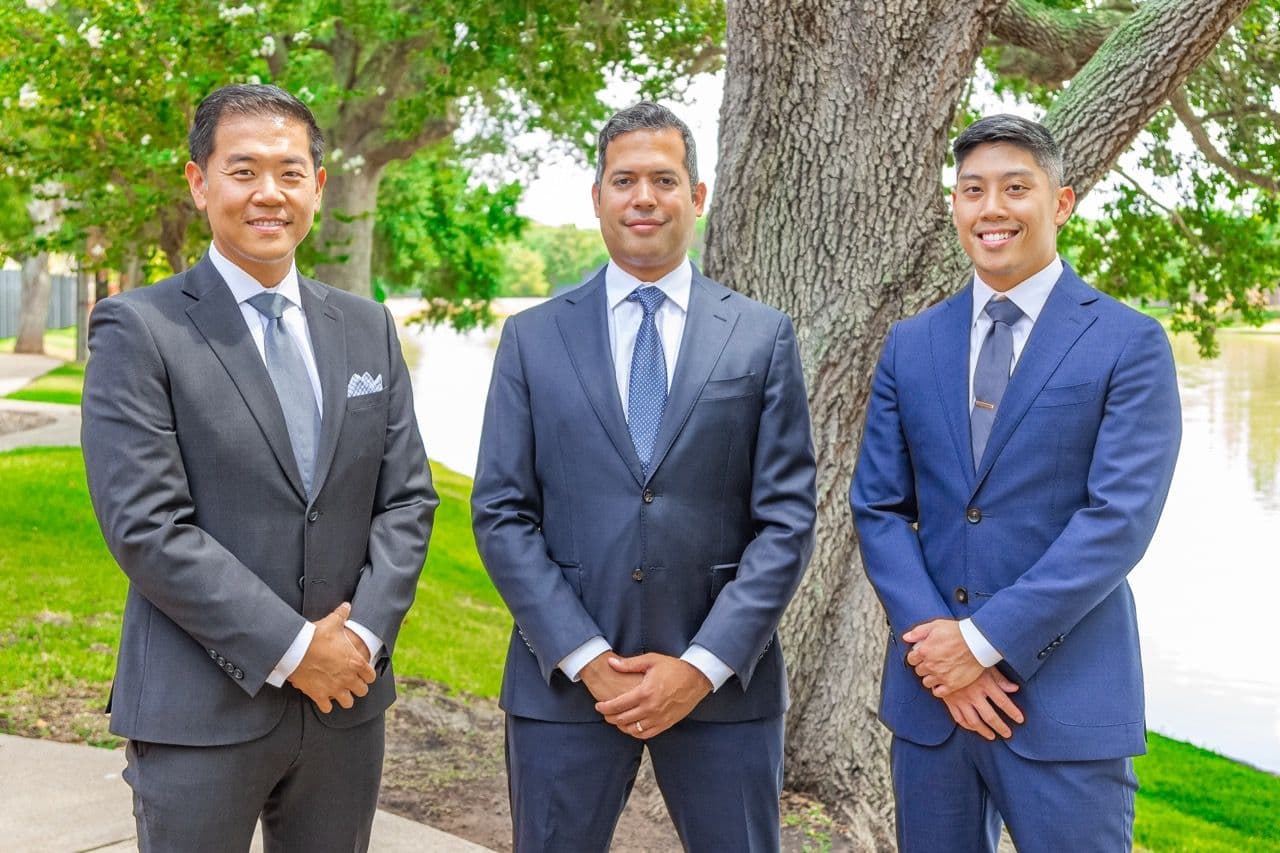 OUR PRACTICES INTERVENTIONAL PAIN MANAGEMENT NEWS