Sacroiliac Joint Pain Treatment Options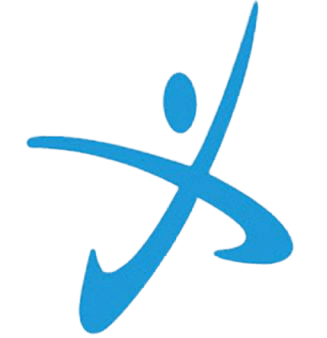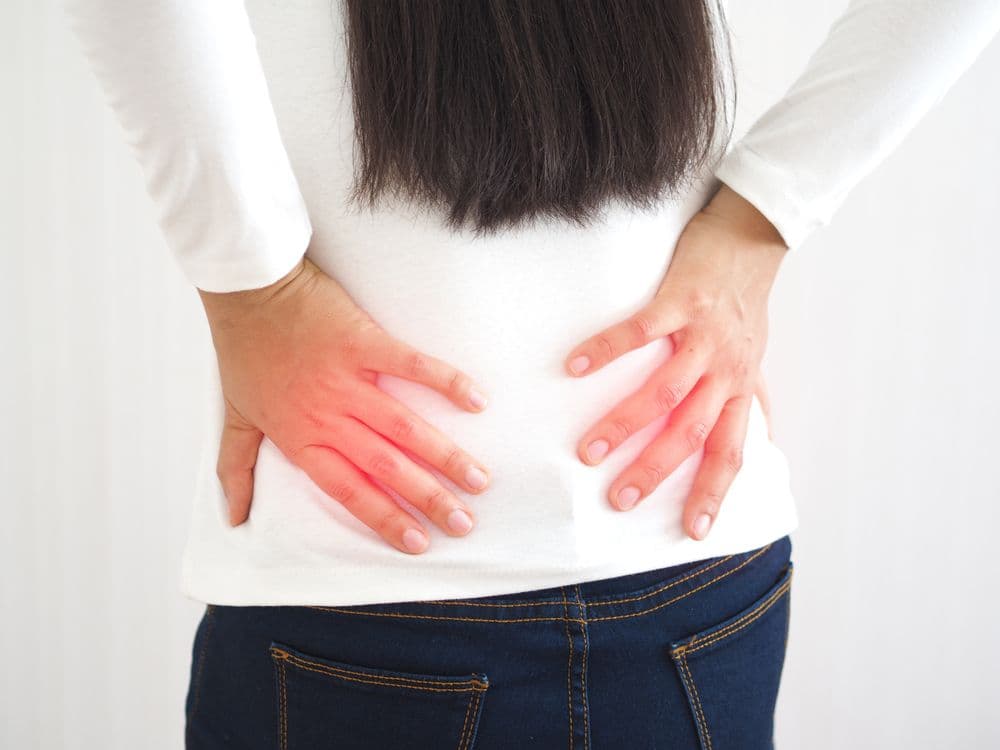 Living with SI joint pain? Here are the ways we can help you get your pain under control.
If you are experiencing pain in your lower back that extends down to the buttocks this could be sacroiliac joint pain. The SI joint connects sacroiliac joint painthe hips to the spine and helps provide support every time you walk, exercise, or simply move. If you are dealing with SI joint pain, our highly specialized, fellowship-trained interventional pain management physicians, Dr. Wilson Almonte and Dr. Ted Lin in Victoria, and Sugarland, TX can provide a variety of treatment options to ease your discomfort.
WHAT CAUSES SI JOINT PAIN?
SI joint pain can be the result of pregnancy, childbirth, an injury, accident, a bad fall, or spinal surgery. When pelvic movement is not the same on both sides, which may be the case if you have one leg that is longer than another, then you are also more at risk for SI joint pain.
HOW IS SI JOINT PAIN TREATED?
Initial treatment options are going to be focused on more conservative approaches to see if they improve your pain. These solutions include:
Ample rest
Ice or heat therapy
Pain relievers
Chiropractic manipulation
Wearing a pelvic brace
Of course, if these approaches aren't working or if your pain is severe, our pain physicians serving the Victoria and greater Houston area can provide more effective treatment options. Steroid injections that are administered directly into the SI joint can be incredibly effective for reducing inflammation, swelling, and nerve pain. Patients often experience relief from their symptoms within a week of their first injections, and injections can be repeated a few times a year.
Radiofrequency ablation is another popular method that we provide to patients dealing with SI joint pain. Electrical currents are directed at the joints, which damages the nerves so they can't send pain signals to the brain.
If we've exhausted all nonsurgical treatment options and you still aren't getting ample pain relief, then we will discuss whether it's time to consider surgery. SI joint fusion surgery involves placing an implant to stabilize the joint.
If you are experiencing symptoms of SI joint pain, it's important that you turn to your qualified doctors who can pinpoint the cause of your pain. To schedule an appointment with our pain management physicians, Dr. Almonte and Dr. Lin in Victoria and Sugarland, TX, call Victoria Pain & Rehabilitation Center, or Brazos Pain Management at (361) 575-2882, or (281) 240-4300.
OUR PRACTICES INTERVENTIONAL PAIN MANAGEMENT NEWS