Discover Ways Our We Can Help Alleviate Your Hip Pain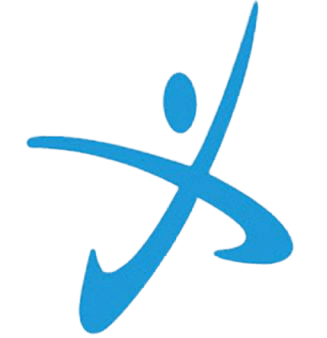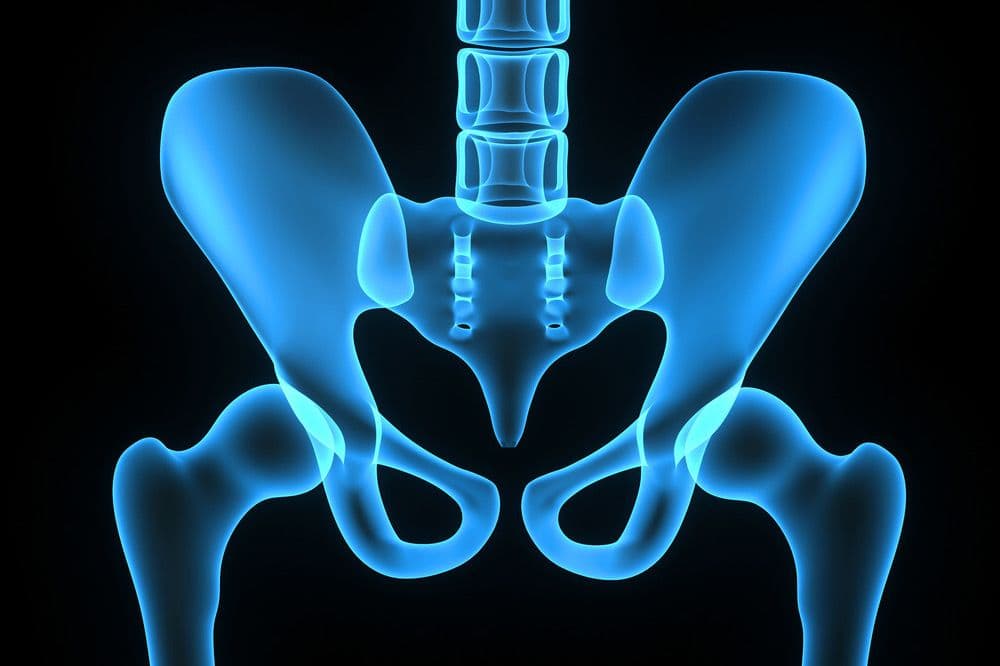 Discover the ways that your pain specialists can help alleviate your hip pain.
If you are experiencing recurring or chronic hip pain there are several issues that could be to blame. Fortunately, our Victoria, and Sugar Land, TX, highly specialized, fellowship-trained interventional pain management physicians, Dr. Wilson Almonte and Dr. Ted Lin, can step in and provide you with a wide range of non-surgical solutions to manage your pain without resorting to surgery.
WHAT CAUSES HIP PAIN?
Every time you walk, run, or move, the cartilage in the hip helps cushion the bone. Some conditions affect the cartilage causing friction and pain. The first thing we are going to determine when you come into our practice for an evaluation is the source of your pain so we can provide you with effective treatment options. Common causes of hip pain include:
Osteoarthritis
Rheumatoid arthritis
Strains and sprains
Fractures
Bursitis
Tendonitis
Labral tear
Several injuries, conditions, and disorders have the ability to cause hip pain. You may experience hip pain in the buttocks, groin, thigh, or around the hip joint area. These are some of the questions your doctor will ask before diagnosing your pain:
How long have you been experiencing hip pain?
Do you remember when the symptoms first started?
Can you describe the pain?
Where is the pain originating?
Does the pain get worse with activity?
HOW IS HIP PAIN TREATED?
Once we determine the cause of your hip pain, your doctors can craft a treatment plan that's just for you. While simple conservative options such as over-the-counter pain relievers and ice therapy may be a great pain-relieving option for those with mild hip pain, we know that this isn't going to be effective for those dealing with more moderate to severe hip pain.
For example, those dealing with rheumatoid arthritis may benefit from physical therapy, prescription-strength anti-inflammatories, steroids, and biologics.
Here at our Victoria and Sugar Land practices, we provide a variety of more intensive pain-relieving options. Steroid injections can be a great way to provide fast, effective relief from hip pain, which is ideal for patients dealing with hip pain due to osteoarthritis.
Those dealing with hip joint pain can also experience relief from radiofrequency ablation, a minimally invasive outpatient procedure that can provide long-term relief. The procedure itself usually takes no more than 20 minutes and doesn't require anesthesia.
If hip pain is impacting your daily routine and causing mobility issues, our Victoria, and Sugar Land, TX, pain specialists, Dr. Almonte and Dr. Lin, at Victoria Pain & Rehabilitation Center, and Brazos Pain Management help improve mobility and reduce hip pain. To schedule an evaluation with our pain management team, call us at (361) 575-2882, or (281) 240-4300.
OUR PRACTICES INTERVENTIONAL PAIN MANAGEMENT NEWS