Helping You Manage Joint Pain with Physical Therapy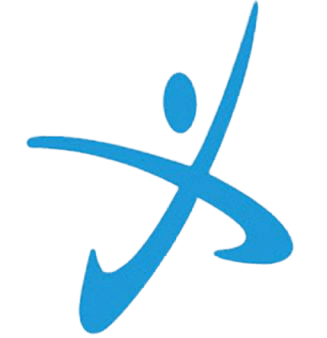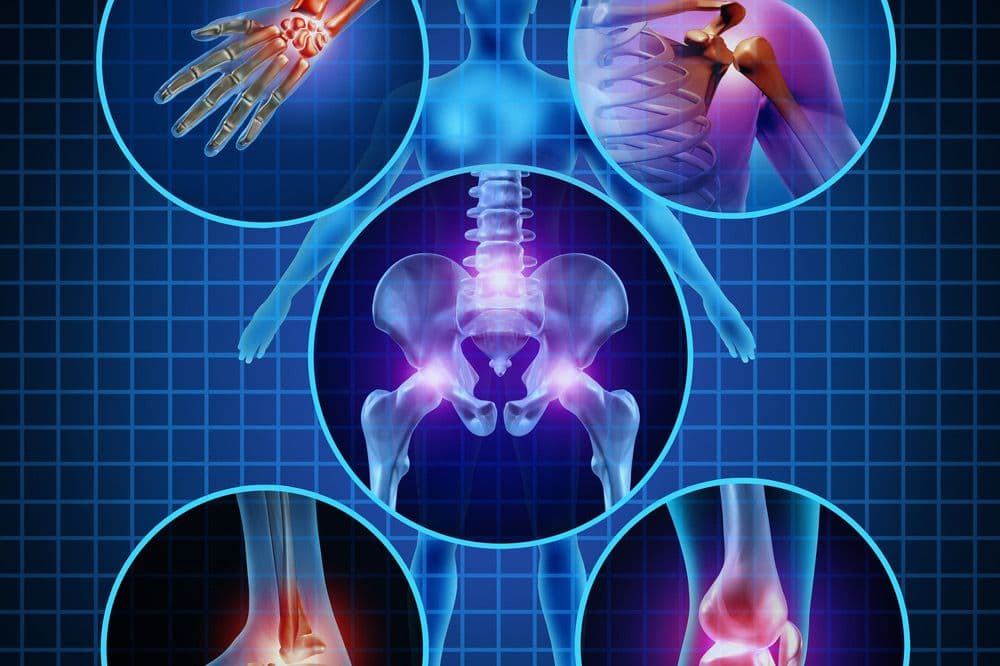 If you're dealing with joint pain our team can provide you with the relief you need.
Do your joints hurt? If this is something that you've just recently noticed this could be a sign of inflammation; however, if joint pain is persistent or you're experiencing regular flare-ups then you could be dealing with arthritis. Since arthritis has the ability to lead to long-term joint damage, it's important that you turn to a doctor right away. Our Victoria and Sugar Land TX, interventional pain management doctors Dr. Wilson Almonte and Dr. Ted Lin can help you manage joint pain effectively.
Here are just two of the most effective solutions we offer to help you get your joint pain under control:
PHYSICAL THERAPY
Whether your joint pain is due to arthritis or an acute condition such as tendinitis, you could benefit from physical therapy. Physical therapy provides customized exercises and ways to ease pain while also improving functionality and mobility in everyday life. Our physical therapists can help to improve alignment, boost blood flow and reduce inflammation and pain through regular physical therapy sessions.
JOINT INJECTIONS
Along with physical therapy, we offer a variety of minimally invasive treatment options to ease both acute and chronic forms of joint pain. One way to provide fast pain relief is through joint injections. While our fellowship-trained interventional pain doctors will still want to determine the underlying cause of your joint pain, joint injections can still provide immediate and short-term relief, which can be beneficial for those dealing with chronic and severe joint pain. Joint injections should be used in conjunction with other treatment options and therapies including physical therapy, which can aid in recovery or maintenance of the disease, disorder or injury.
WHAT CAN OUR PAIN DOCTORS DO FOR YOU?
We offer a wide range of physical therapy options and joint injections to provide you with the individualized treatment you need. Once we've made a proper diagnosis, we can create a customized treatment plan that will help to improve how your body functions as a whole. We can also:
Show you proper posture to practice throughout the day, whether you're performing certain activities or simply sitting at your desk
Provide additional treatments and therapies including splints and bracing
Prescribe certain activities and exercises that are safe for those with arthritis and other causes of joint pain
Offer recommendations and ways to improve your environment (e.g. ergonomic chairs)
We understand just how important independence is for our patients, and we work with our patients to provide them with valuable and tailored exercises that will help keep them moving, active, happy, and independent.
If you are living with joint pain in Victoria, TX or the Greater Houston area, the team at Victoria Pain & Rehabilitation Center, and Brazos Pain Management can help you combat your joint pain. To schedule an evaluation with us, call (361) 575-2882 or (281) 240-4300.
OUR PRACTICES INTERVENTIONAL PAIN MANAGEMENT NEWS