Dealing with Back Pain Even After Back Surgery?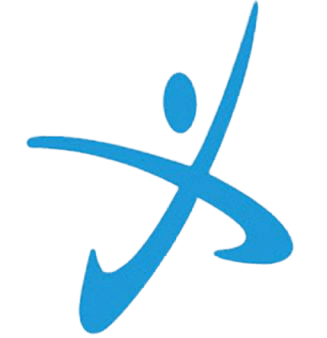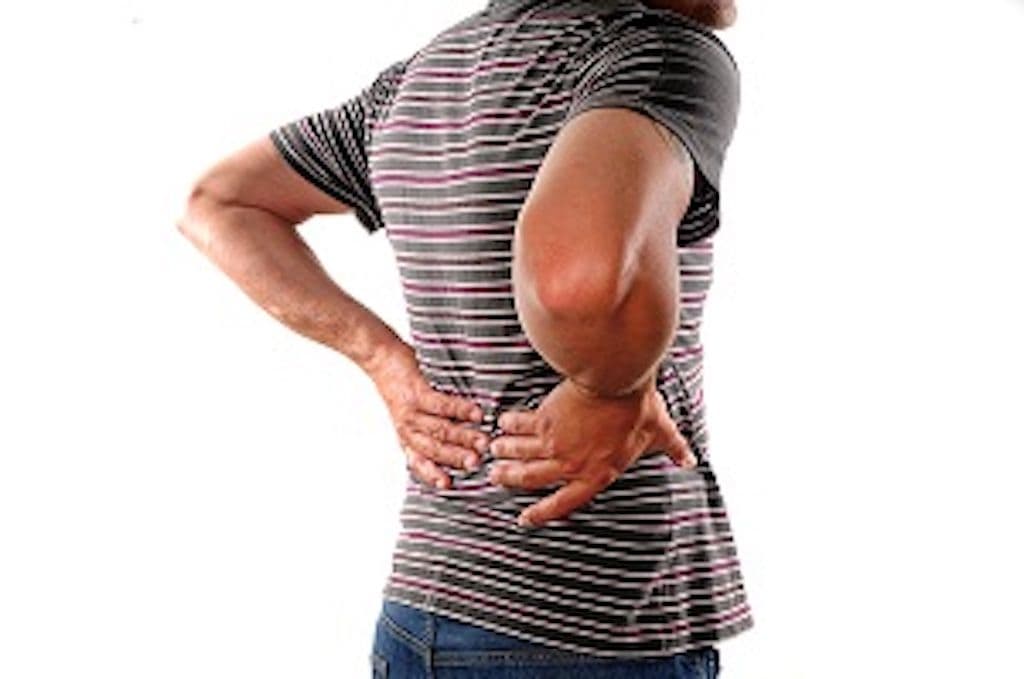 Dealing with chronic back pain can be frustrating and at times unbearable. Unfortunately, back pain is one of the leading causes of back pain disabilities in American adults. If you've had surgery to correct the problem, you may be distraught to discover that you're still dealing with pain. Fortunately, our Victoria and Sugar Land TX, interventional pain management physicians Dr. Wilson Almonte and Dr. Ted Lin provide other solutions to help get your back pain under control, even after failed back surgery.
HOW DO YOU KNOW IF YOUR BACK SURGERY FAILED?
If you are still dealing with rather persistent pain even after recovering from back surgery, or if the pain gets worse, then these are signs that back surgery failed. You may also notice symptoms of leg pain, as well.
WHAT SHOULD YOU EXPECT FROM OUR PAIN MANAGEMENT PRACTICE?
When you come into our office, regardless of whether you've had back surgery before or not, the goal of Dr. Wilson Almonte, Dr. Ted Lin, and their team is to try and provide a definitive diagnosis so that we know how to proceed. We may require imaging tests, metabolic tests to look for thyroid function, and nutritional deficiencies.
There are many reasons for failed back surgery. Some of them include:
Too much rest and immobility after surgery
Addressing the primary pain problem with surgery but not addressing other underlying problems
The surgery didn't actually treat the underlying cause of the pain (or the diagnosis was incorrect)
You're dealing with back instability due to surgery
There are a variety of treatment options that we can employ that can effectively manage back pain even after surgery. Some of these include:
Spinal cord stimulator implants (can be incredibly effective for treating failed back surgery syndrome)
Epidural injections
Exercise therapy/physical therapy
Neuropathic pain medications
Psychotherapy/counseling recommendations
If you are experiencing back pain despite having undergone surgery here in Victoria or Sugar Land, TX, turn to Dr. Almonte and his team at Victoria Pain & Rehabilitation Center, and Brazos Pain Management by calling today. To contact Victoria Pain & Rehabilitation Center, call (361) 575-2882. For Brazos Pain Management, call (281) 240-4300.
OUR PRACTICES INTERVENTIONAL PAIN MANAGEMENT NEWS