PHYSICAL THERAPY: MYOFASCIAL RELEASE (MFR)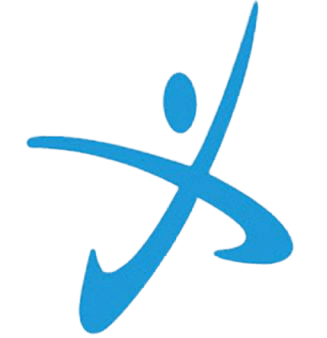 MFR is a safe and effective manual therapy wherein gentle sustained pressure is applied to the myofascial connective tissue to reduce pain and restore mobility. Its focus is to loosen muscle shortness and tightness, and can address a variety of conditions and symptoms.
Patients may seek MFR therapy following an injury which has led to loss of flexibility or function, or for ongoing chronic pain in the back, hip, shoulder, or any area containing soft tissue. MFR can also be used to treat temporo-mandibular joint (TMJ) dysfunction, carpal tunnel syndrome (CTS), or even fibromyalgia or migraine headaches. Symptoms usually include tissue tightness that restricts motion or misaligns the body, sensation of pressure in muscles or joints that leads to pain, or any other chronic pain.
Myofascial pain can arise from skeletal muscle or connective tissues that are restricted by tight fascia. Pain can also arise from the myofascial tissue itself, at a "trigger point" where muscle fiber contraction has occurred. The restriction or contraction affects blood flow to the area, creating a cycle of worsening contraction unless the area is treated.
OUR PRACTICES INTERVENTIONAL PAIN MANAGEMENT NEWS