Kyphoplasty For Vertebral Compression Fractures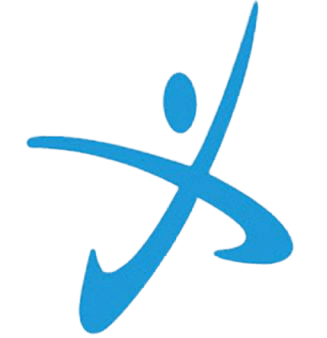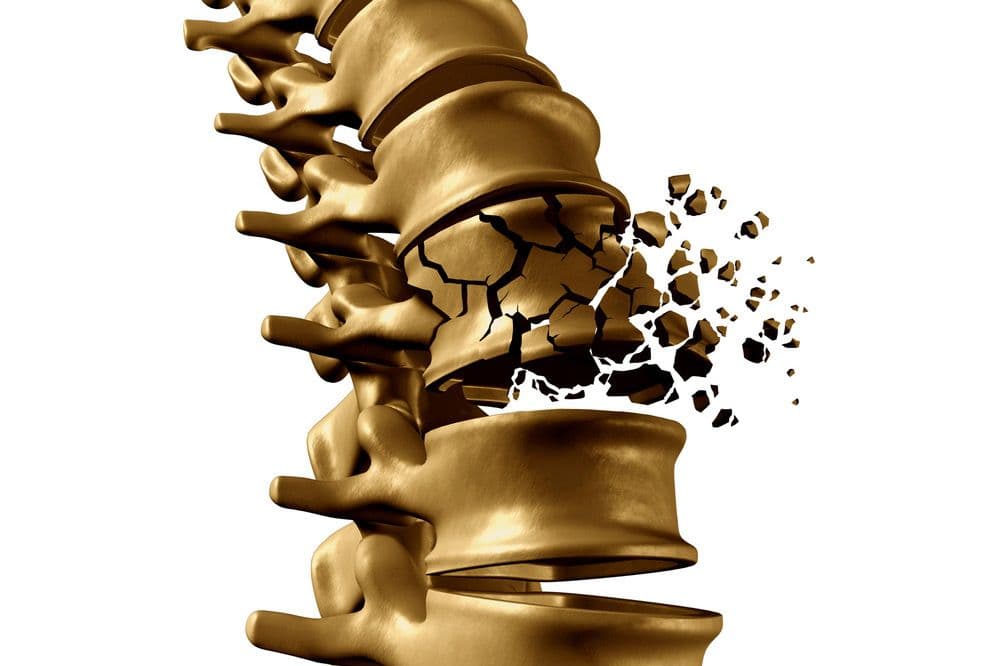 Vertebral compression fractures most often occur in those with osteoporosis. However, car accidents and sports injuries can also leave you with these spinal fractures. As a result, you may be dealing with chronic back pain or you may even hunch over. While our Victoria, and Sugar Land, TX, interventional pain management physicians, Dr. Wilson Almonte and Dr. Ted Lin, can certainly provide you with a wide range of nonsurgical treatment options, sometimes kyphoplasty, a minor surgery, is necessary.
WHAT IS A VERTEBRAL COMPRESSION FRACTURE?
In order to understand how kyphoplasty works you first need to understand what is going on when there is a vertebral compression fracture. Our spines consist of bones that help with shock absorption every time we move. Everything from osteoporosis to a bad accident can lead to a fracture in one or more of the vertebrae. In some cases, part of the vertebra may even collapse.
If you notice any of these symptoms after a severe accident or injury, or if you've been diagnosed with osteoporosis, it's important that you see your nearest pain specialists right away for an evaluation:
Sudden back pain
Pain that gets worse when walking
Pain that is alleviated or lessens when lying down
Pain when sneezing or coughing
Pain when bending or twisting
Tenderness in certain areas of the spine
It's important to have your spine properly evaluated for a compression fracture, as untreated or improperly treated fractures of the spine can lead to permanent spinal deformities and nerve damage.
WHEN IS KYPHOPLASTY RECOMMENDED?
In most cases your doctor will create a treatment plan that contains a variety of nonsurgical treatment options including bed rest, wearing a back brace, and undergoing physical therapy. You may want to consider kyphoplasty for treating a vertebral compression fracture if:
You have osteoporosis
Your compression is due to bone cancer or cancerous tumor
You are elderly
WHAT IS A KYPHOPLASTY?
This is a minimally invasive procedure in which a small incision is made in the back. Then a balloon is directed through a catheter that has been placed in the fracture using guided imaging. The balloon will be inflated to move the fractured bone back into place. Once the balloon is removed, your doctor will fill the vertebra with cement to rebuild strengthen and reduce pain in the spine. It is a same-day procedure with a short recovery time.
Many vertebral compression fractures will heal on their own with time. If your back pain doesn't go away it's time to turn to your Victoria, and Sugar Land, TX, interventional pain specialists, Dr. Almonte and Dr. Lin. to discuss whether kyphoplasty is right for you. Call Victoria Pain & Rehabilitation Center, at (361) 575-2882, or Brazos Pain Management, at (281) 240-4300 to schedule an appointment.
OUR PRACTICES INTERVENTIONAL PAIN MANAGEMENT NEWS