PHYSICAL THERAPY: JOINT MOBILIZATION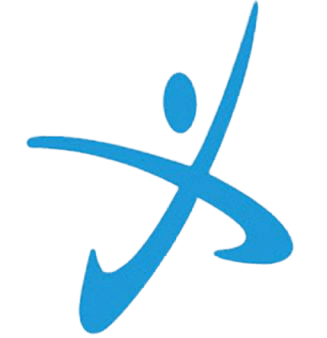 Joint mobilization is a type of manual therapy. It is a hands-on type of passive movement technique to treat various musculoskeletal conditions. It involves applying force that mimics normal movement between joint surfaces. It is usually used to decrease pain in a joint or increase joint mobility. The goal of joint mobilization is to attempt to restore normal joint movement that may have been affected by damage or injury.
SOFT TISSUE MOBILIZATION
Soft tissue mobilization is a type of manual therapy. A hands-on technique is used on muscles, fascia, and ligaments in order to attempt to reduce adhesions and optimize muscular function. Goals of soft tissue mobilization include reducing adhesions, improving range of motion, lengthening muscles and tendons, reducing swelling, reducing pain, and restoring function.
INSTRUMENT-ASSISTED SOFT TISSUE MOBILIZATION (IASTM)
IASTM s a type of manual therapy using specifically-designed tools to mobilize soft tissue. It is a popular treatment for myofascial restriction. Specially-designed instruments are used to create a mobilizing effect on scar tissue and myofascial adhesions. IASTM can help in improving motion, pain during motion, motor control, and muscle recruitment.
OUR PRACTICES INTERVENTIONAL PAIN MANAGEMENT NEWS