PHYSICAL THERAPY: MOTOR CONTROL/MOBILITY TRAINING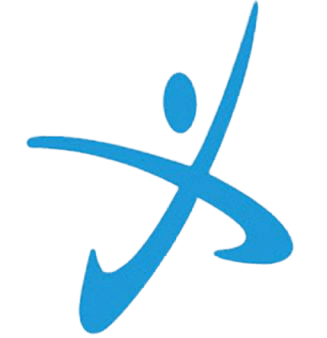 Mobility training consists of exercises to increase range of motion and stability, or control of muscles surrounding each joint. While mobility is not the same as flexibility, mobility training incorporates both flexibility and strength to restore or improve range of motion and stability.
Motor control theories encompass reflexive, automatic, adaptive, and voluntary movements, and are used to reestablish efficient, coordinated and goal-directed movement patterns involving various levels of the nervous system. Physical therapists incorporate neurophysiology, biomechanics, and motor learning principles to create motor solutions based on the interactions between the patient, the environment, and the task at hand.
PRIOPRIOCEPTIVE NEUROMUSCULAR FACILITATION (PNF)
PNF is a stretching technique used to improve muscular elasticity, and can improve both active and passive ranges of motion. It is also used to increase strength in patients who have sustained soft tissue injuries or damage due to invasive surgery. PNF can also increase muscular performance when done after exercise.
OUR PRACTICES INTERVENTIONAL PAIN MANAGEMENT NEWS