PHYSICAL THERAPY: PELVIC FLOOR EXERCISE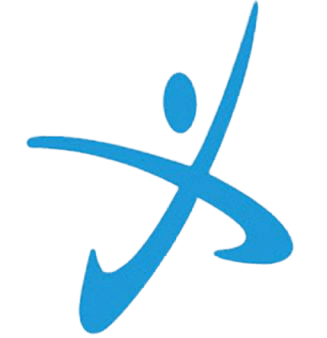 In the United States, urinary incontinence (UI) may affect up to almost 70% of women and up to 25% of men. Increasing age is a risk factor for UI, and people over the age of 65 are more than 6 times more likely to experience UI. Pelvic floor dysfunction is not only associated with UI, but also sexual dysfunction.
The most effective treatments to address pelvic floor muscle dysfunction include pelvic floor muscle training, individualized pelvic floor exercise programs, patient education, and supportive devices.
Many of those who suffer from pelvic floor dysfunction do not know how to correctly engage and contract pelvic floor musculature, but can be trained by physical therapists to successfully do so in order to facilitate restoration of pelvic floor muscle function.
Patient education includes healthy bowel and bladder habits, posture and body mechanics behavioral strategies on managing UI or decreasing pain, etc.
An individualized exercise program promotes success with management of patient symptoms, independence, and returning to enjoyable daily activities. Your physical therapist will be able to perform an examination and evaluation to determine the type of dysfunction and develop an individualized plan of care to suit your needs and goals.
OUR PRACTICES INTERVENTIONAL PAIN MANAGEMENT NEWS