PHYSICAL THERAPY: VESTIBULAR REHABILITATION THERAPY (VRT)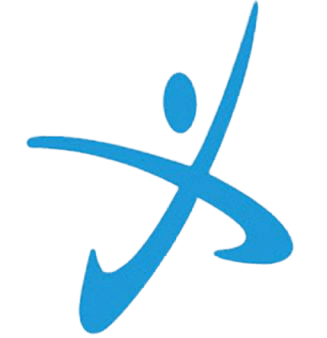 Vestibular disorders often manifest as vertigo, dizziness, visual changes and/or loss of balance. They can also cause nausea, vomiting, trouble concentrating, and fatigue, causing significant negative impact on quality of life. Due to symptoms of vestibular disorders, sufferers are often forced to reduce activity and adopt a more sedentary lifestyle, which can then lead to joint stiffness, reduced stamina, and decreased strength and flexibility. VRT is a specialized therapy which aims to alleviate these symptoms and manifestations of vestibular disorders.
VRT is an exercise-based program mainly designed to reduce dizziness and vertigo, gaze instability, and imbalance or falls. It helps with recovery by promoting compensation of the loss of function that may have occurred due to vestibular damage. VRT teaches the brain to use other systems to substitute for the dysfunctional vestibular system. The goal of VRT is to use a problem-oriented approach to promote compensation, but creating a customized exercise plan individualized to each patient's specific goals and concerns. Before such a plan is made, a comprehensive exam is performed. Depending on the vestibular problems identified, there re 3 main types of exercise: Habituation, Gaze Stabilization, and/or Balance Training. Our therapists will work with you to determine the best plan to suit your needs.
OUR PRACTICES INTERVENTIONAL PAIN MANAGEMENT NEWS