Tailored Physical Therapy For Parkinson's Disease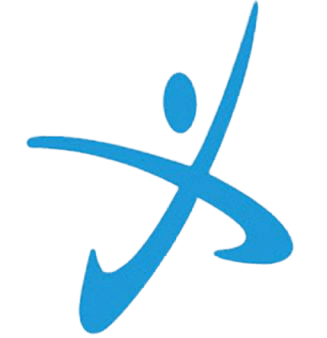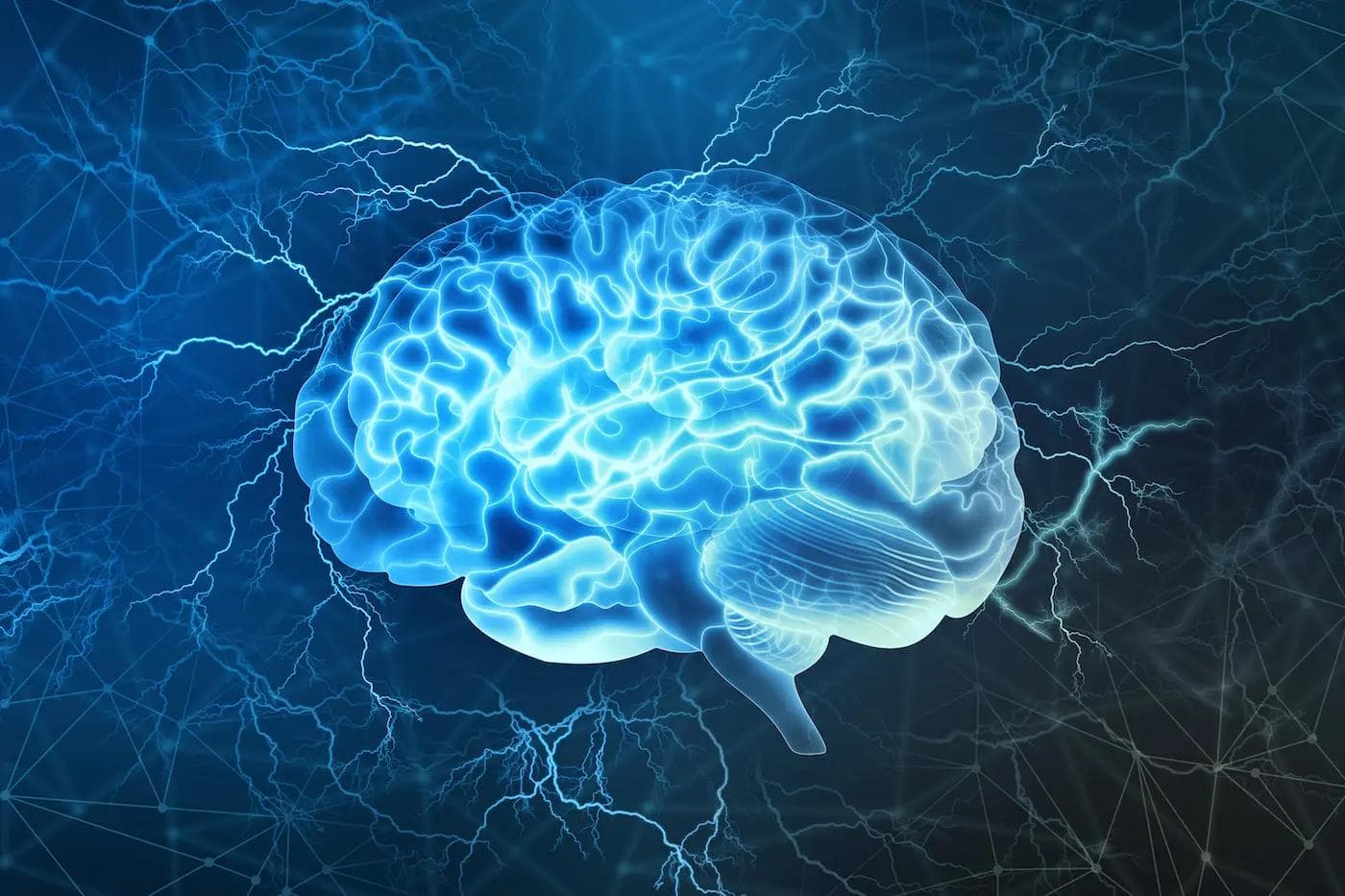 Discover the many ways physical therapy could make movement easier.
If you or a loved one has been diagnosed with Parkinson's Disease, then chances are good that a doctor has reiterated the importance of movement and staying active. This degenerative brain disorder affects the motor system, leading to tremors, stiffness, and loss of balance; however, our Victoria, TX, interventional pain management physician Dr. Wilson Almonte and his team of high-trained and experienced physical therapists provide physical therapy to patients with Parkinson's disease to help them keep moving and living their lives as best they can.
TAILORED PHYSICAL THERAPY
Parkinson's disease manifests different symptoms for different people, so it's important that you have a physical therapist and pain management specialist here in Victoria, TX, that can craft your physical therapy plan around your specific needs. We can also adapt and change your plan as your condition changes. We pride ourselves on offering amazing long-term support and helping patients and their families navigate life with Parkinson's disease.
WE PROVIDE EXERCISES TO HELP IMPROVE COMMON SYMPTOMS OF PARKINSON'S DISEASE
When you come into our office for your first appointment, we will need to perform a thorough evaluation that analyzes your posture, movement, strength, balance, and coordination. These physical tests will help us determine which areas you need the most help with, which will help us craft your tailored treatment plan.
We will provide you with a variety of exercises that you can perform every day on your own to help improve common symptoms of Parkinson's disease.
Some of the ways physical therapy can help you include:
Improving balance and preventing falls
Boosting strength and overall fitness health
Altering and finding more effective solutions for performing day-to-day tasks
Helping you get back to the activities and things you love
Improving coordination, especially when walking
We understand just how important independence is for our patients, and we work with our patients to provide them with valuable and tailored exercises that will help keep them moving, active, happy, and independent.
If you are interested in what physical therapy can do to improve movement and your daily routine with Parkinson's disease, then call Victoria Pain & Rehabilitation Center's Physical Therapy Department in Victoria, Texas at (361) 578-7396 to schedule a consultation.
OUR PRACTICES INTERVENTIONAL PAIN MANAGEMENT NEWS