Treatment for Herniated Disc & Types of Treatment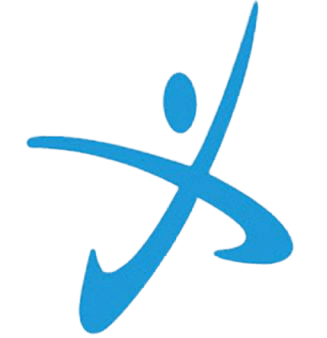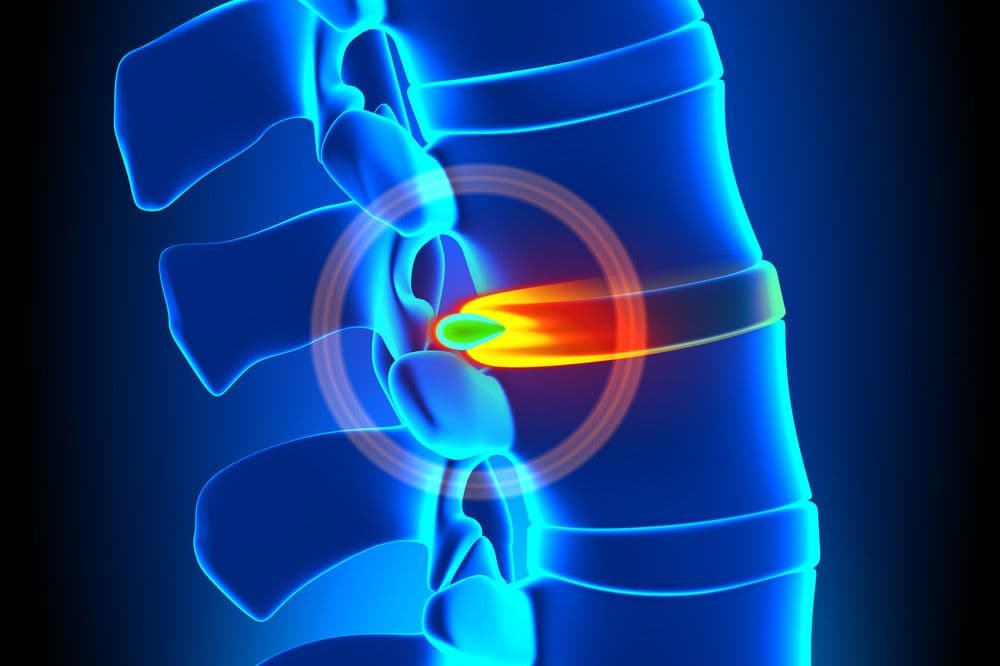 Are you looking for treatment for your herniated disc? If you believe you have a herniated disc or are experiencing severe spinal pain after a back injury, schedule an appointment with your Houston or Victoria, TX, doctor. Finding the right treatment for a herniated disc can be hard. Dr. Wilson Almonte and Dr. Ted Lin of Victoria Pain & Rehabilitation Center, and Brazos Pain Management are here to provide careful attention to your needs. Together we can find a treatment path that works for you!
WHAT IS A HERNIATED DISC?
Your vertebrae are cushioned by round discs with a protective outer layer. A herniated disc occurs when a fragment of the disc nucleus is pushed out of that outer layer, into the spine. The deviated disc presses on spinal nerves which can cause severe pain depending on the location. This injury is most common in the lower back but it can also affect the neck.
Your disc may become slipped after a severe back injury. You might feel a dull ache, pain while moving, or severe spinal pain. The pain management specialists at Victoria Pain & Rehabilitation Center and Brazos Pain Management will assess your injury and design a specialized treatment procedure. Your procedure could include a combination of the following types of treatment.
TYPES OF TREATMENT FOR A HERNIATED DISC
Physical Therapy
Nonsteroidal anti-inflammatory medication
Maintaining a low level of activity
Stretching Exercises
Ultrasound therapy
Massages
Electrical muscle stimulation
Lumbar Spine Surgery
Cervical Spine Surgery
The most common forms of treatment for a herniated disc are noninvasive. A healthy regimen of rest and physical therapy can drastically lower spinal nerve inflammation and ease your pain. It is important to keep this inflammation down to allow for the spine to heal. Anti-inflammatory medication can also help reduce pain and swelling, giving you room to actively heal your herniated disc with low-impact stretching activities. Dr. Lin or Dr. Almonte, in Victoria and Sugar Land, TX, can give you a definitive diagnosis to begin your specific treatment. Discuss the benefits of surgery, especially if you experience pain related to your herniated disc.
To learn more about the treatment options available for a herniated disc call Victoria Pain & Rehabilitation Center at (361) 575-2882, or Brazos Pain Management at (281) 240-4300. Victoria Pain & Rehabilitation Center is located in Victoria, TX, Brazos Pain Management, in Sugar Land, TX, in the Greater Houston area. Schedule an appointment today to get your backbone back!
OUR PRACTICES INTERVENTIONAL PAIN MANAGEMENT NEWS